רוצים לשמוע שיר ספציפי? תרשמו את הבקשה שלכם בטופס למטה Want to listen to a specific song? Submit a song request in the form below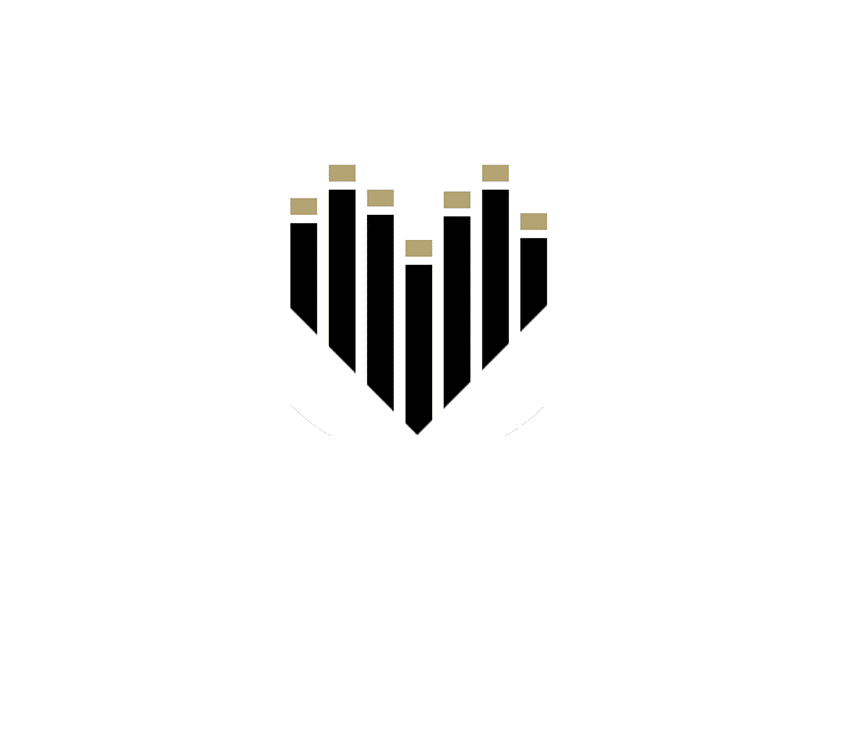 Radio Agape.fm - Israel's Messianic Radio
The station has Messianic music from mainly local but also international artists in Hebrew, English and a couple of other languages.
The radio is available in the app below, the One For Israel Facebook page, via satellite radio (North America only), via the TuneIn app for iPhone and also our Android app.
Agape.fm - הרדיו המשיחי של ישראל!
רדיו Agape.fm היא תחנת הרדיו המשיחית היחידה בארץ, וכלי להפיץ את הבשורה והאמת. התחנה משדרת מוזיקה של יוצרים מאמינים ישראלים, שירי הלל בעברית ובאנגלית, לימוד מעמיק של הכתובים, יחד עם עידוד יומי מדבר אלוהים. אנחנו ממשיכים להתעדכן, להוסיף ולפתח תכנים שיברכו את המאזינים בישראל וברחבי העולם.
תגיות: רדיו, הלל, מוזיקה, הודיה, תנ"ך, ברית-חדשה, ישוע, יהודים משיחיים, משיח, אלוהים